Medical equipment is extremely susceptible to damage during shipment. Photomultiplier tubes used in industrial hygiene monitors, for example, use glass vacuum tube constructions that may break if the device is dropped or jolted.
Equipment designed for hospital use may experience similar failures when used in environments like mobile field hospitals or during air evacuations due to vibrations and inertial forces experienced during flight.
SpotBot Cellular impact monitoring system is the best solution for sensitive medical equipment under 60,000 lbs. You'll receive real time notifications for any unacceptable impact, temperature, tilt and roll conditions.
For large pieces of medical equipment over 60,000 lbs, or if you need a more detailed look into an individual impact, ShockLog 298 is a suitable impact recorder. To receive real time impact alerts, upgrade to the ShockLog Cellular.
Publications and Feature Stories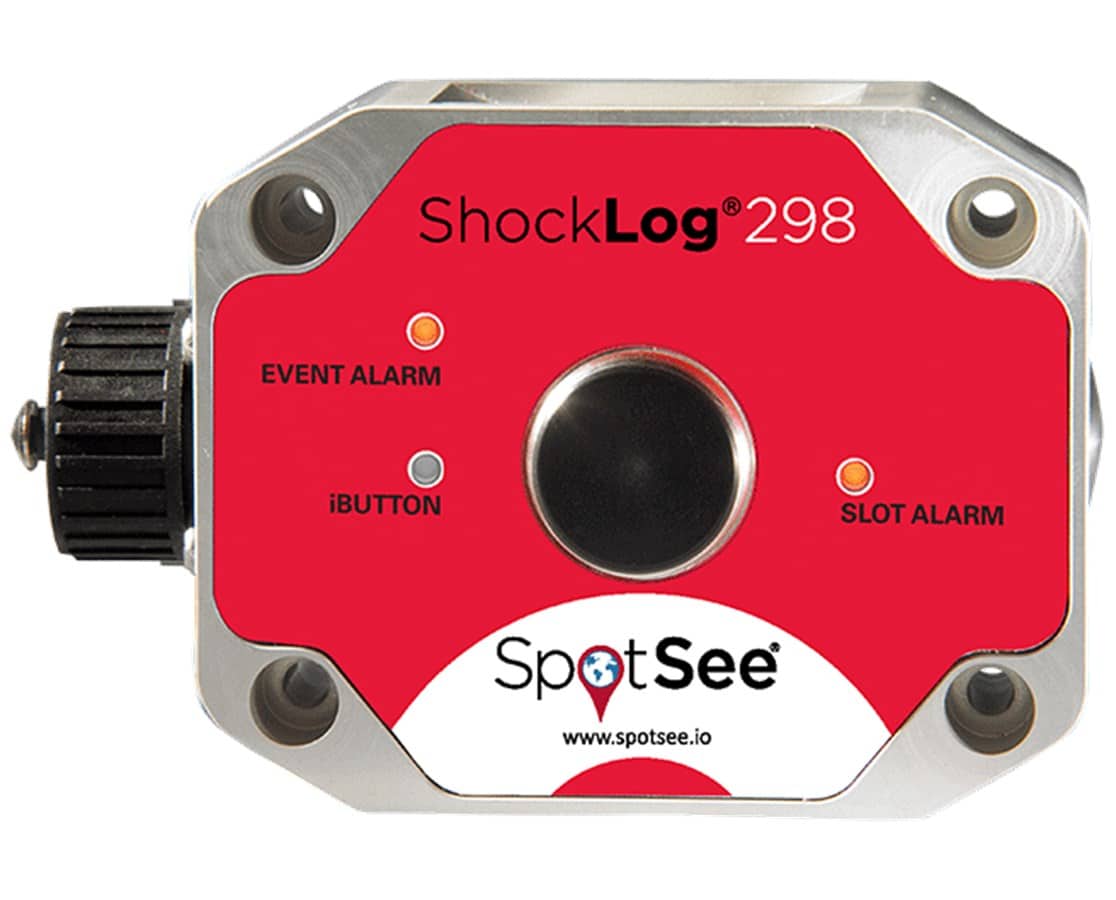 The impact recorder with the lowest noise floor on the market lets you monitor assets weighing up to 250 tons.
Visualize impact and temperature damage in your supply chain and get real time alerts that show where it occurred.
We added a satellite module to the world's best impact recorder. Now you can get alerts as soon as an impact occurs.